The SER has its own secretariat ( Bureau Secretariaatvoering SER / ROA / GOA). The current composition of the secretariat consists of the Director / Secretary General, two legal advisors, a non-Western Sociologist, two general economists, a documentalist, a business administrator and six supporting staff. The SER secretariat is headed by the Director / Secretary General.
The secretariat assists the SER in its advisory and consultation activities. The following activities can be considered here:
conducting preliminary research / study;
compiling data;
formulating (draft) advice;
final editing work;
dissemination of information to the members;
managing documentation
logistics and other process management.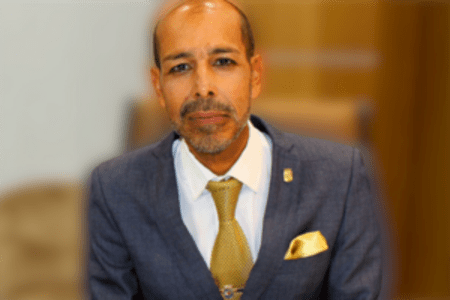 Dhr. drs. Raúl J. Henriquez - Directeur/Algemeen Secretaris
Mw. mr. Sharlyn Curial-Villarreal - Senior Adviseur Adviesorganen (jurist)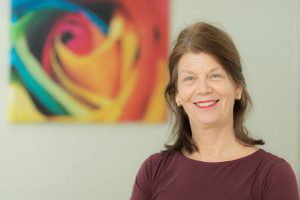 Mw. drs. Barbara R. Perquin - Senior Adviseur Adviesorganen (niet-Westers socioloog)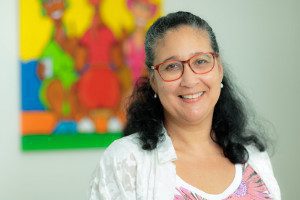 Mw. mr. Miloushka M. Sboui-Racamy - Senior Adviseur Adviesorganen (jurist)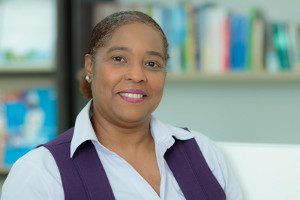 Mw. Sandra C. Raphaëla - Hoofd Logistieke Ondersteuning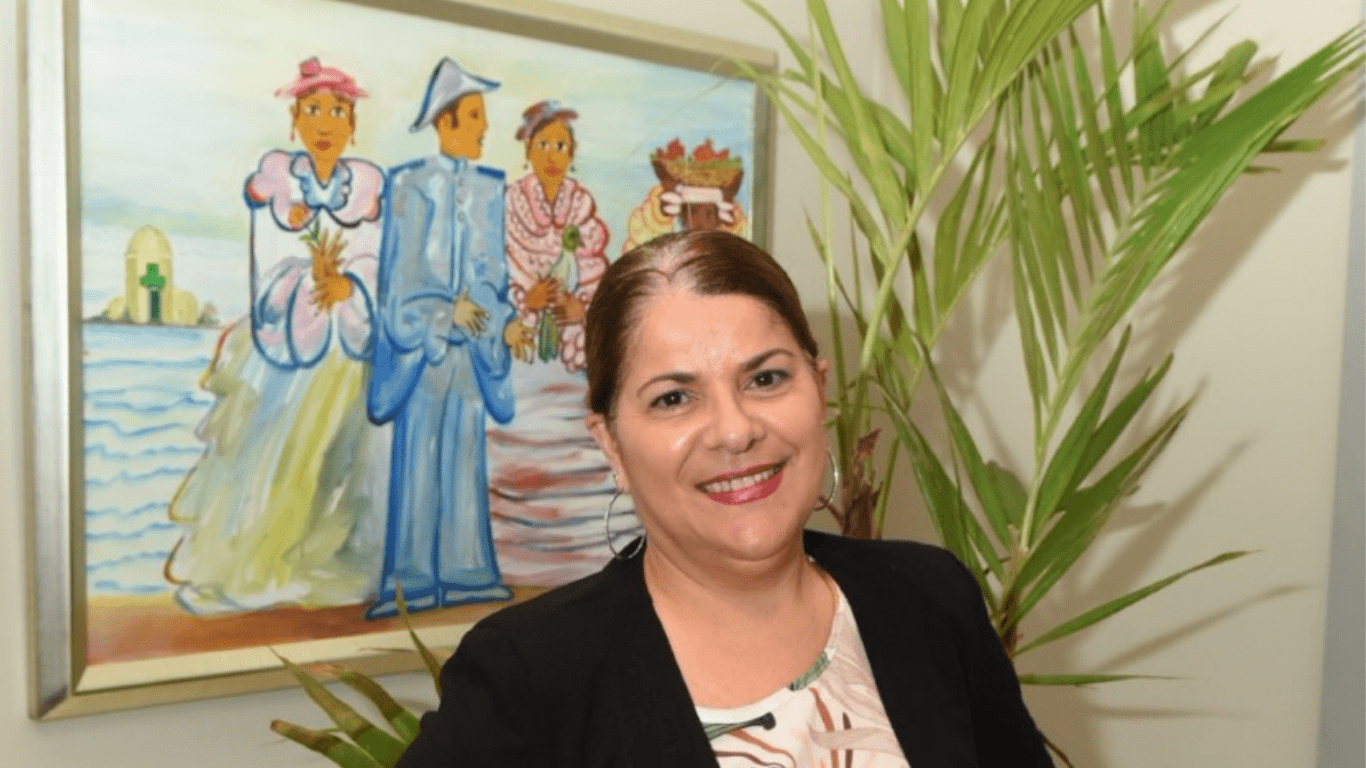 Mw. Lidia Rocha Teixeira - Documentalist
Mw. Charelly Puriël - Medewerker Logistieke Ondersteuning
T: (+5999)461-5328
Dhr. Irving de Lima - Bode / Chauffeur
Mw. Ruthsella Doran - Medewerker Logistieke Ondersteuning
T: (+5999) 461 5328 – ext. 100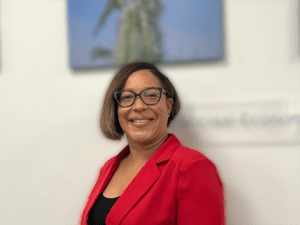 Mw. Dainadira Eustatius-Martis MSc - Adviseur Adviesorganen (Algemeen Econoom)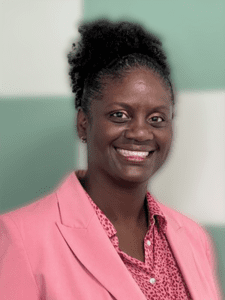 Mw. Irainety Copra MSc - Senior Adviseur Adviesorganen (Algemeen Econoom)
Mw. Rozette Daal-Macnack - Administratief medewerker
Mw. Ingrid Bernadina-Provence MBA - Senior Adviseur Adviesorganen (bedrijfskundige)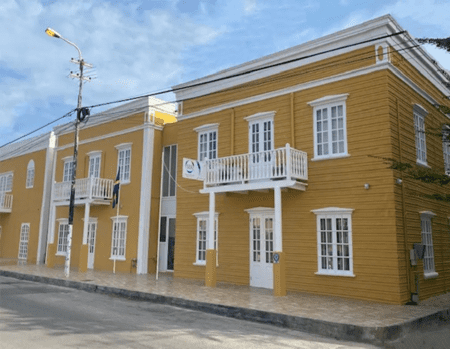 Social and Economic Council
Ansinghstraat #17
Curacao
Tel: +5999 461 5406 / 5328
Fax: +5999 461 5399