We are looking for talented professionals who want to contribute to the socio-economic development of Curaçao and work in a dynamic environment.
Are you interested in working as part of a small and high performance team of advisors to substantively review the socio-economic policy intentions of the political administration and draft legislation and regulations of a socio-economic nature, together with parties from the business community, civil society and independent experts? 
Vacancies
At this moment there are no vacancies.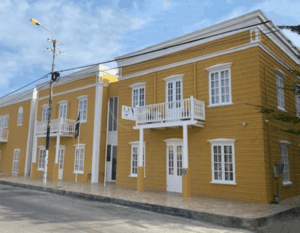 Social & Economic Council
Ansinghstraat #17
Curacao
Tel: +5999 461 5406 / 5328
Email: info@ser.cw