Pursuant to Article 3, first and second paragraph of the National Ordinance of the SER, the Council consists of nine members:
three members appointed to represent employer's interests;
three members representing employee's interests; and
three members representing other interest than that of the business community.
Every member has a substitute member
The current members of the SER are listed below.
The positions of an independent member and a substitute independent member and of a member and substitute member of both employee and employer representatives are currently vacant.
Mr. Royston E. Sling LL.M, member SER
Mr. drs. Cornelis I. Rojer, member SER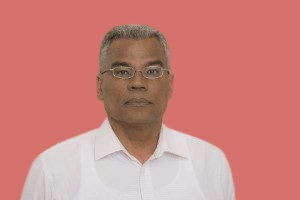 Functie: Financial Consultant
Mr. Wendell J. Meriaan LL.M, member SER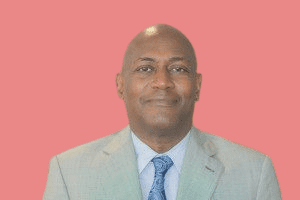 Functie: Tax Partner Meijburg & Co Caribbean Tax & Legal
Nevenfunctie: Lid van het dagelijks bestuur van Meijburg & Co Caribbean
Ms. Kimberley de l'Isle LL.M, substitute member SER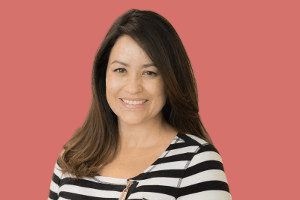 Functie: Advocaat
Mr. John H. Jacobs LL.M, member SER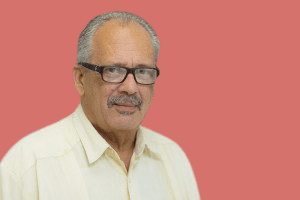 Fungerend Voorzitter van de Sociaal-Economische Raad
Functie: Secretaris Kamer van Koophandel en Nijverheid
Mr. Julian G. Lopez-Ramirez LL.M, member SER
Mr. Robbin F. Martina LL.M, member SER
Mr. Ralph P. Ottenheim, substitute member SER
Mr. Marcos F. Cova, substitute member SER
Mr. Wendell E. Bonafacio, substitute member SER
Mr. Daniel Hodge, substitute member SER
Mr. Pablo A. Cova - member SER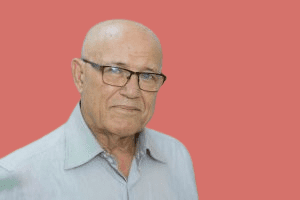 Functies: Vice-voorzitter van de Vakcentrale Sentral Sindikal di Korsou (SSK); Voorzitter van de Vakbond AVVC /SGTL
Mr. Richenel G. Ph. Ilario, member SER
Functie: Management Ondersteuning Fundashon Kas Popular (FKP)
Nevenfunctie: International Secretary Trade Union Sindikato di Empleadonan den Bibienda (SEBI)
Mr. Humphrey D. Mongen, substitute member SER
Mr. Juan P. Zimmerman, substitute member SER
Functie: Secretaris van de Vakcentrale Central General di Trahadonan di Corsow (CGTC)
Nevenfuncties:
Lid van de Ontslagcommissie
Voorzitter van de Commissie Grote Autobussen, Tourwagens en Taxi's
Vice-voorzitter van de Commissie van Middelgrote en Kleine Autobussen
Lid van de Commissie Problematiek Openbaar Vervoer
Mr. Kenneth Bremer, substitute member SER
Ms. Adriela Dirksz-Job, substitute member SER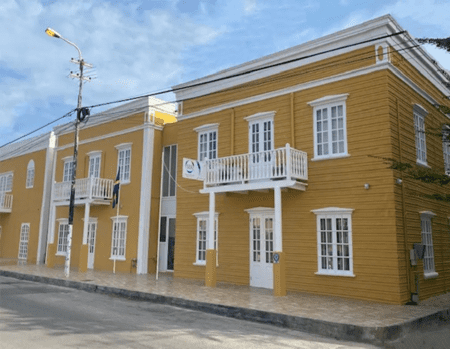 Social and Economic Council
Ansinghstraat #17
Curacao
Tel: +5999 461 5406 / 5328
Fax: +5999 461 5399